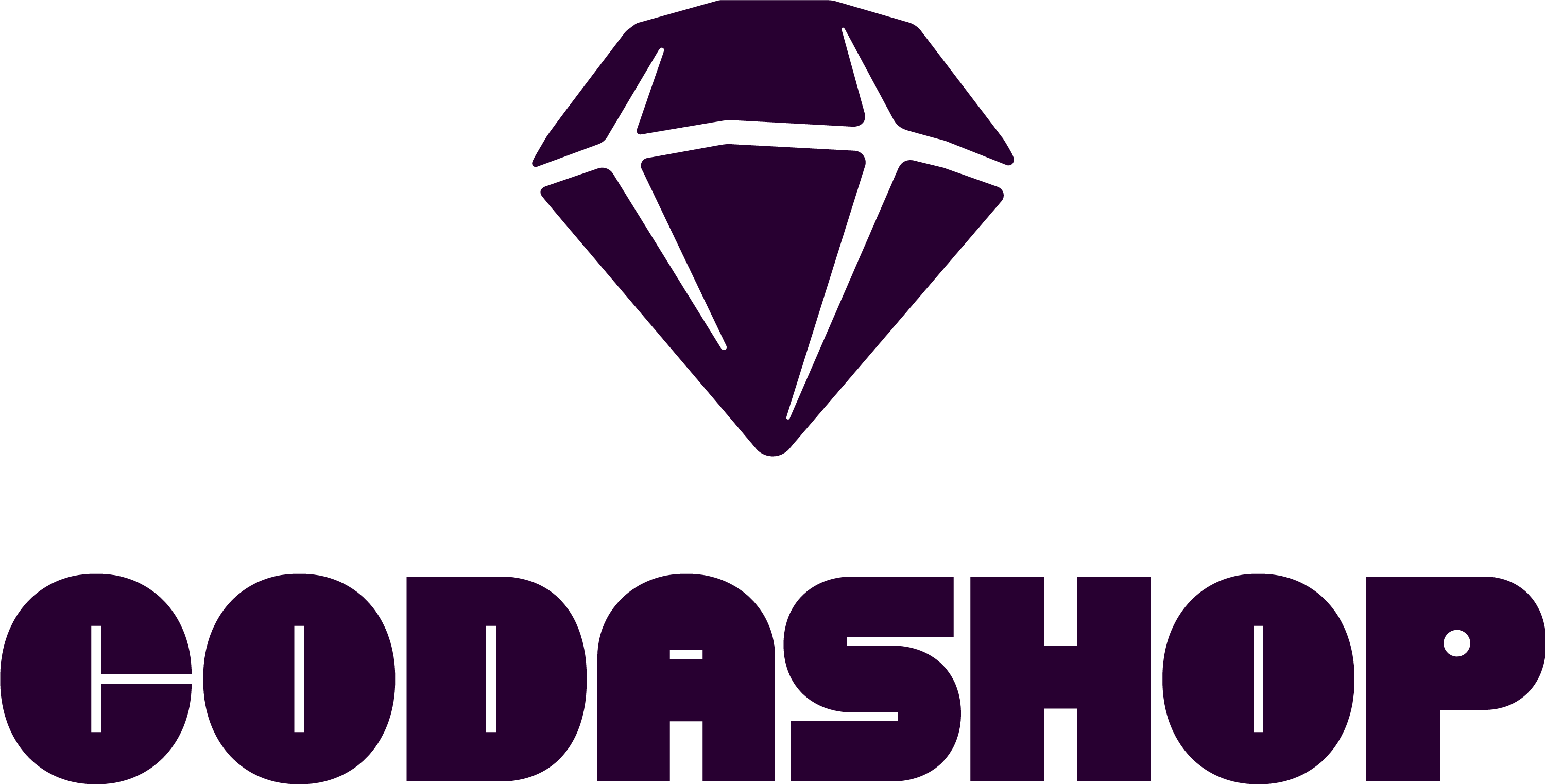 If you find a suspicious website that looks like Codashop, please make sure that the domain is www.codashop.com.
Codashop never asks for your game login password or the OTP code that you received.
Here is the list of Codashop's Official Facebook pages:

For a report and more information, please contact our customer support team here.